Self-published authors are always looking for ways to market their books further and better.
An intuitive tactic that has helped promote and get further sales for my books was when people took pictures with them and posted them on Social Media. Their friends and connections would see them, enquire and place orders.
And while I was about to launch my fifth book – The Anxious Entrepreneur, an idea hit me to create an icon that encourages the above, i.e. an icon that requests or prompts readers to take pictures with my book/s and post on Social Media – in turn promoting the book/s.
I call the icon the 'Book Selfie.' You insert it in the first few pages of the book, ideally right after the Table of Contents.
Licensing: They are free to use and attribution is not required. Although not required, we'd appreciate attribution to www.tiisetsomaloma.co.za/bookselfie; this would help others to find and use the Book Selfie icons.
Here are the book selfie icons for you to use: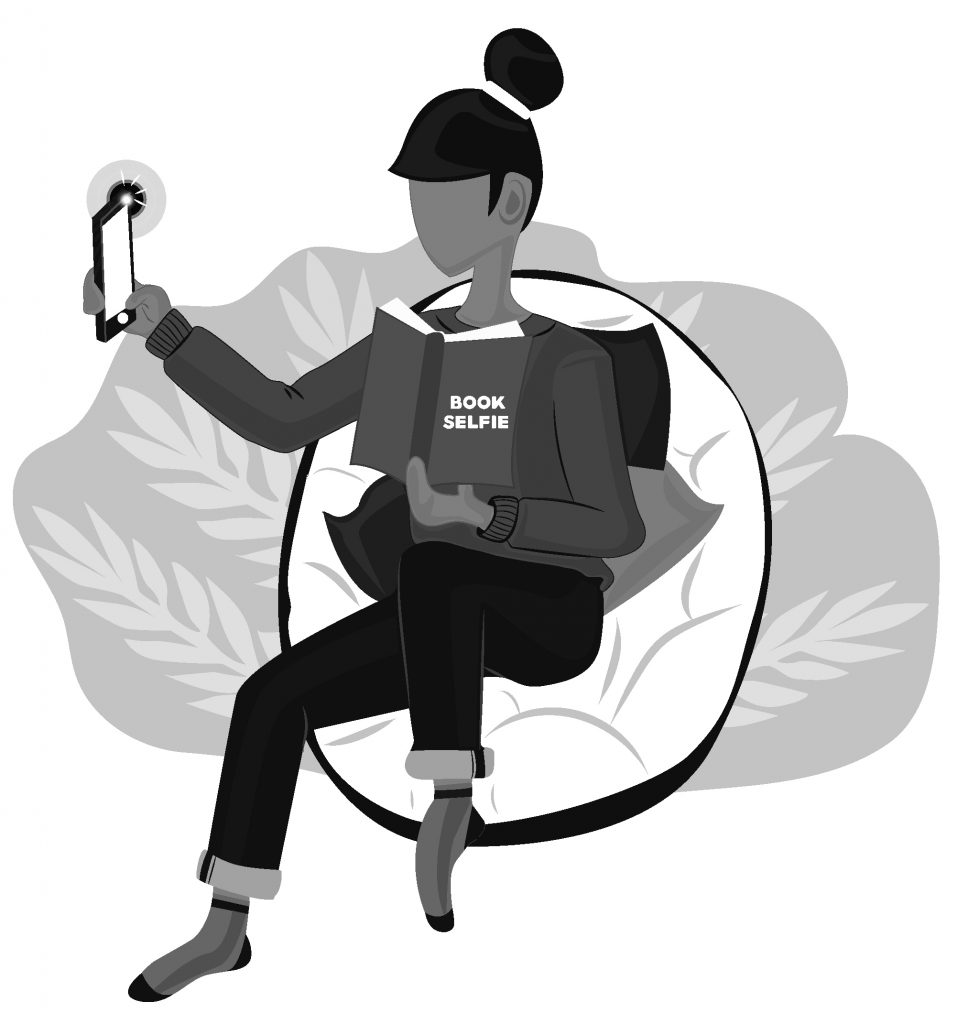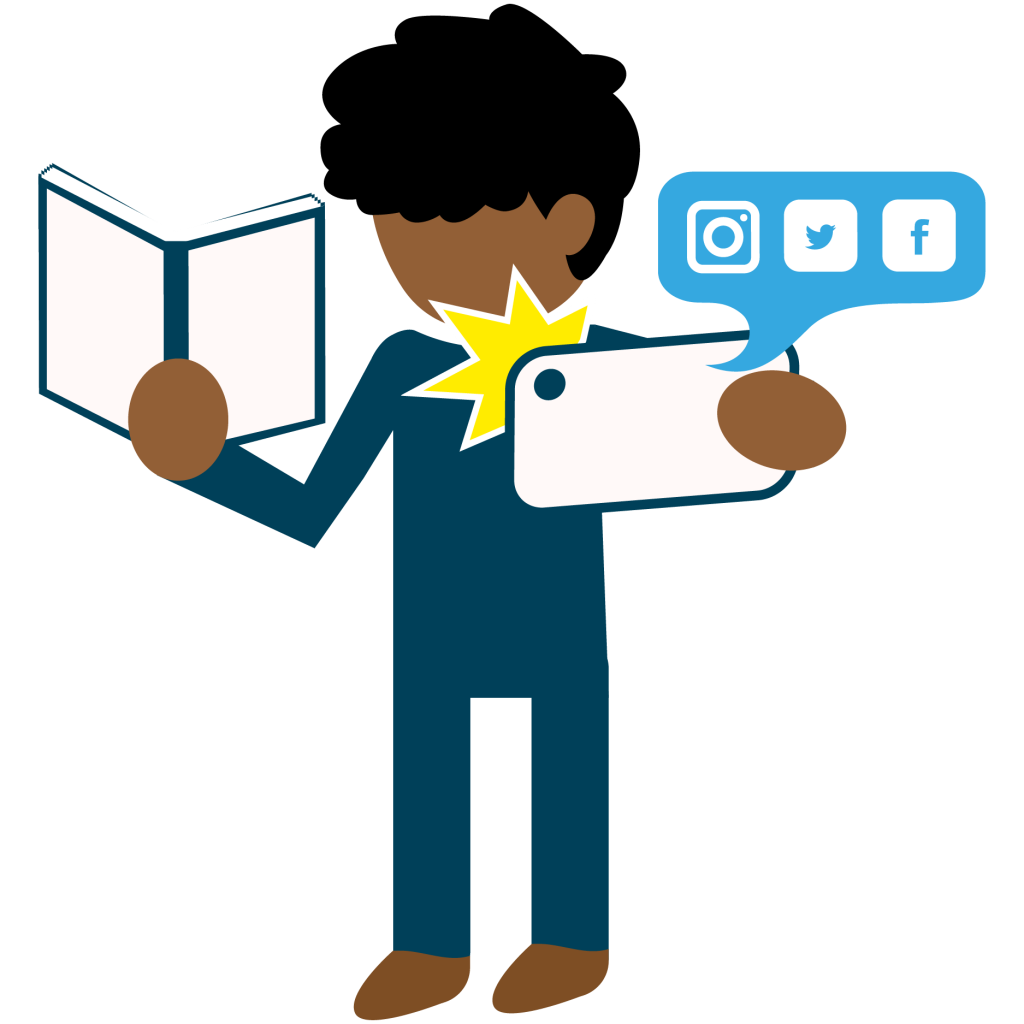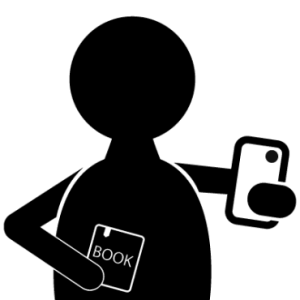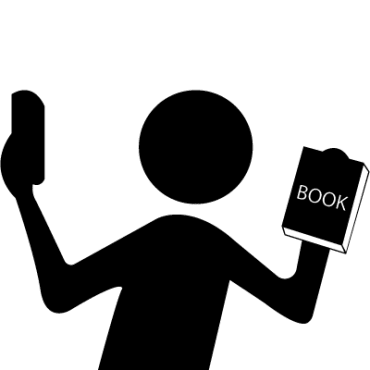 Here is me being my own model of the #BookSelfie…
Go ahead test out the Book Selfie icon and let me know how it plays out.
I NEED YOUR ASSISTANCE!!
We want to create a free gallery of Book Selfie icons for any author to use. Do your own designs and submit them to this email address info@tiisetsomaloma.co.za.
We are also working on emojis and stickers of the Book Selfie. They will be available on iTunes under eKhayamoji.
Take a #BookSelfie with the book you are currently reading!! Share on Social Media…