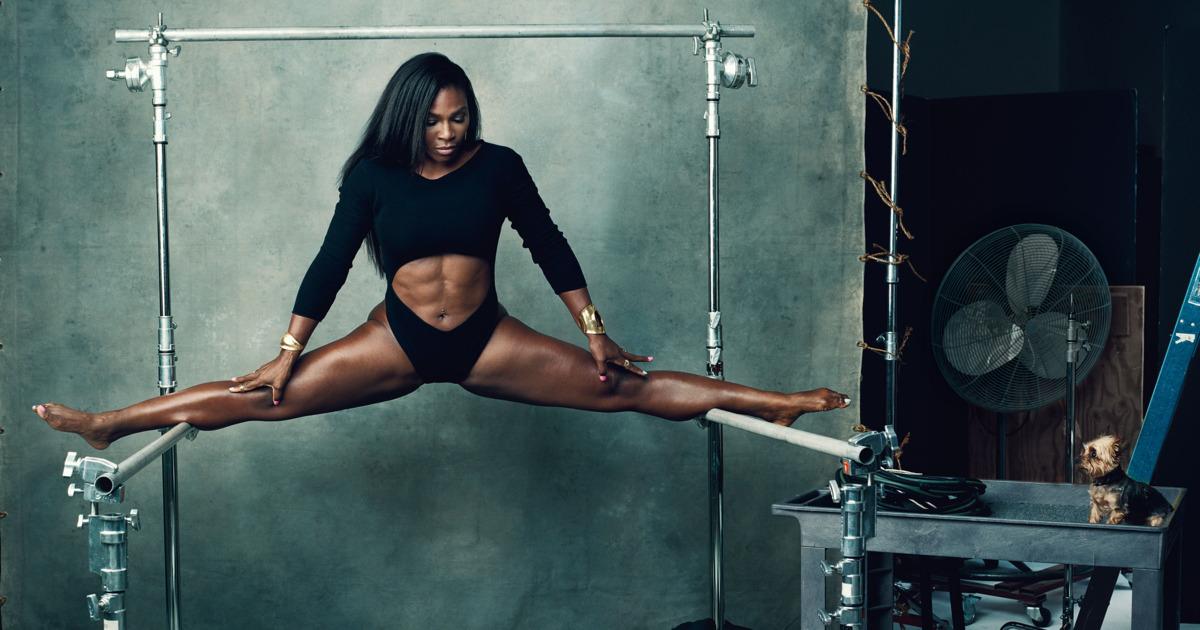 "No, generally I think influence is used as a nice word for plagiarism" – Gilbert Gottfried.
In this post I am jacking Napoleon Hill and Lewis Howes' ideas and affirming to my own little experience.
I've had this article as draft for over a year now. Several times it went into my 'to delete' folder, but it becomes truer and truer. So I had to revive it and publish it.
I often hear Read more