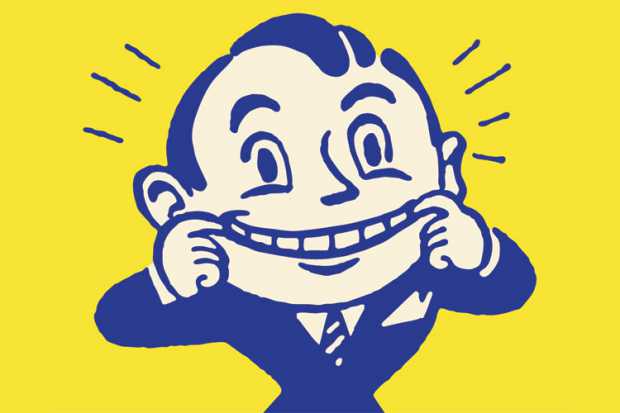 [My] 7 Top Articles Helpful to Entrepreneurs in Admitting and Dealing With Anxiety and Depression – From all levels of start-up to big success in entrepreneurship, there exists a dark cloud often not talked about. It is anxiety and depression.
At worst, I've read stories of very successful and unsuccessful entrepreneurs committing suicide.
Entrepreneurship can be gruesome. I've experienced a fair share of its horrors and shared some – plus tips on defeating it – in my book 'The Anxious Entrepreneur: Anxiety Defeats Creativiy – Creatovity Defeats Anxiety' and with various articles on my blog here www.tiisetsomaloma.co.za/anxietyblog.
This feeling (of depression and anxiety) is dangerous and in all cases must be dealt with.
Below are my 7 top helpful articles written by other people that address this dark cloud of anxiety and depression entrepreneurs face.
1.The Psychological Price of Entrepreneurship. By Jessica Bruder
"It's like a man riding a lion. People think, 'This guy's brave.' And he's thinking, 'How the hell did I get on a lion, and how do I keep from getting eaten?"
Read it here https://www.inc.com/magazine/201309/jessica-bruder/psychological-price-of-entrepreneurship.html
2.Four Tips For Entrepreneurs On Dealing With Anxiety And Depression.  By Sharon Vinderine
"I hated every second of it. I counted down the minutes, I could not stop my mind from racing and I kept fidgeting mainly because I was told I should resist the temptation."
Read it here http://www.huffingtonpost.ca/sharon-vinderine/entrepreneurs-anxiety-depression_b_14389702.html
3.Entrepreneurs: Don't Lose Yourself To Depression. By Chris Myers
"There will be bumps and setbacks on any entrepreneurial journey, but remember that you're not alone. Keep your challenges in perspective. No matter how dark a situation looks, it never is as bad as it seems."
Read it here https://www.forbes.com/sites/chrismyers/2015/07/23/entrepreneurs-dont-lose-yourself-to-depression/#4ec43be223e9
4.When Death Feels Like a Good Option. By Ben Huh
"I closed the doors of my first start-up in the summer of 2001. I was throughly broke, depressed, and feeling the burden of losing hundreds of thousands of dollars of other people's money. Loneliness, darkness, hopelessness… those words don't capture the feeling of the profound self-doubt that sets in after a failure."
Read it here https://benhuh.com/2011/11/29/when-death-feels-like-a-good-option/
5.My Darkest Hour. By Jessica Bruder
"That was the hardest thing ever, going to my son to borrow money."
Read it here https://www.inc.com/magazine/201309/jessica-bruder/inc.500-ceos-share-advice-from-darkest-moments.html
6.(Depression is a fact of life for some entrepreneurs) Entrepreneurial Life Shouldn't Be This Way–Should It?
"I know. I've struggled with serious bouts of depression three times in my life. I'm not talking about a series of miserable days or struggling through the pressure and stress of a failing company. I'm talking about months of feeling emotionally drained."
Read it here https://www.inc.com/magazine/201307/brad-feld/many-entrepreneurs-deal-with-depression.html
7.Startups: Let's Talk About Depression. By Erik Torenberg
"Which sparks a negative cycle: we pretend to be killing it all the time, so we don't talk about how we're struggling. Because we don't talk about how we're struggling, we don't know that other people are struggling, too. Because we don't know others are struggling, we feel alone and weak. One thing leads to another, and then one day we can't get out of bed and we don't know why."
Read it here https://medium.com/@eriktorenberg_/startup-founders-let-s-talk-about-depression-3e665dbd747d