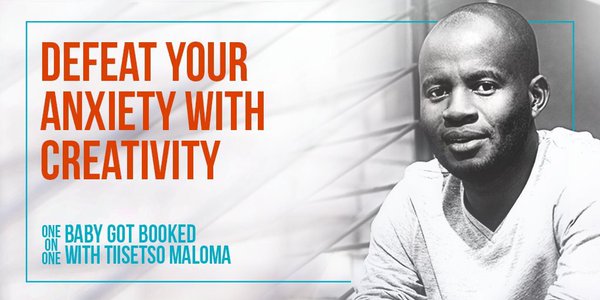 Hello.
I got interviewed on the Baby Got Booked Podcast, hosted by Canadian entrepreneur and PR expert – Geeta Nadkarni.
I had much fun talking about themes for reducing anxiety in one's entrepreneurship hustle, and my book – The Anxious Entrepreneur. Geeta is just awesome.
Click here to download the podcast.
N.B. It was before the book came out.