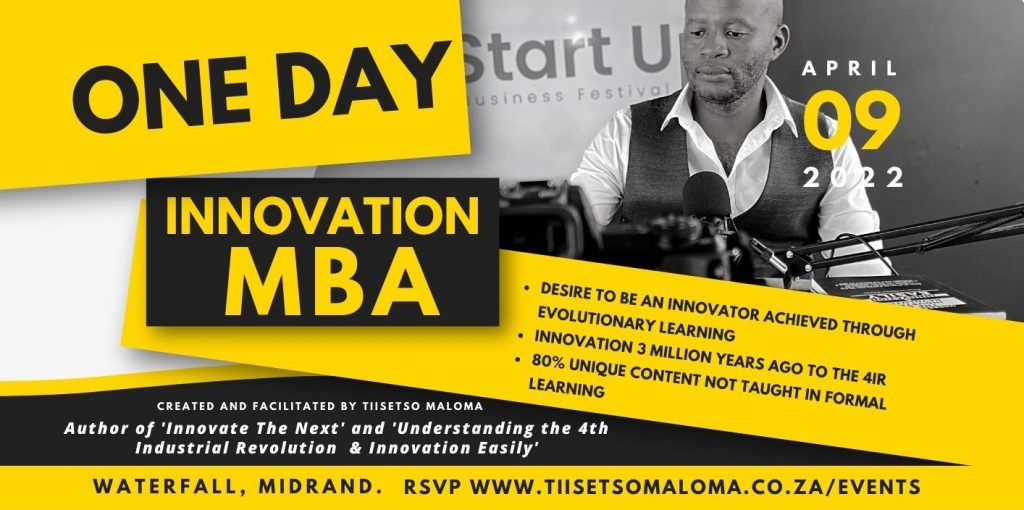 "This is the best innovation class I've attended and I know I now can innovate." Thabang Makola (attendee).
We all want to experience our work careers, academic and community life as innovative contributors.
The insights from the masterclass will give you ideas on how to excel at the three spheres endlessly.
We all can agree that to master and understand anything, one has to understand how it forms, unfolds and evolves. Read more